Midlands Girls' Tournament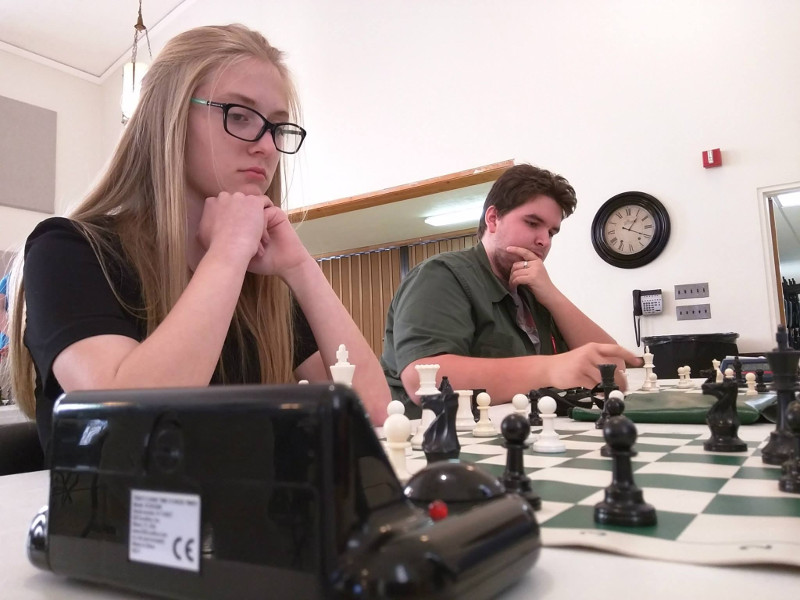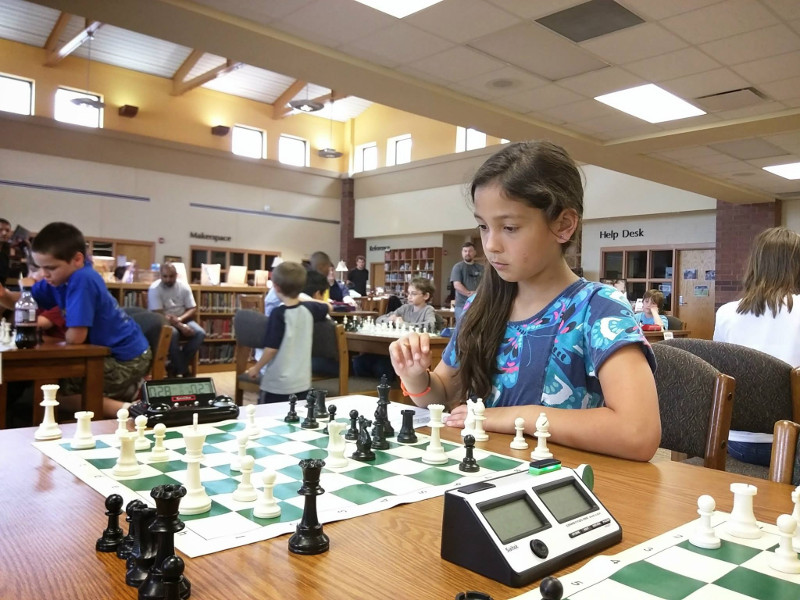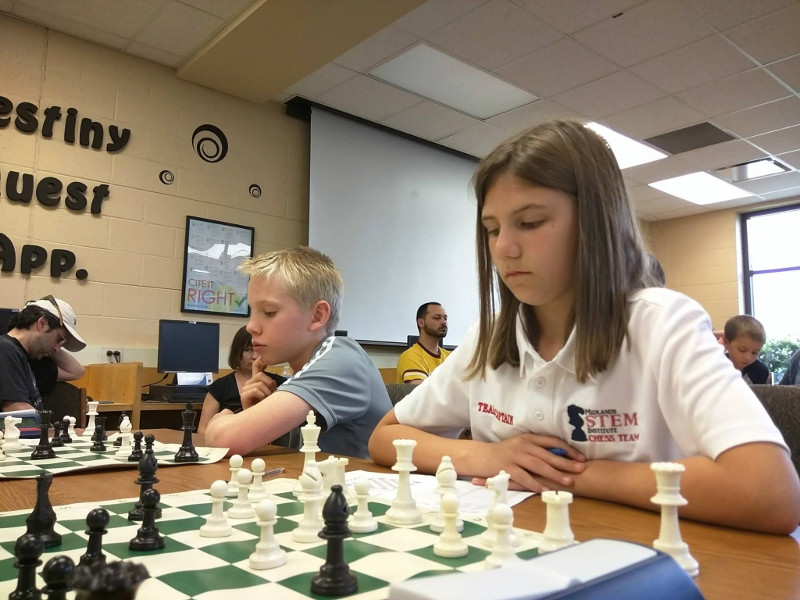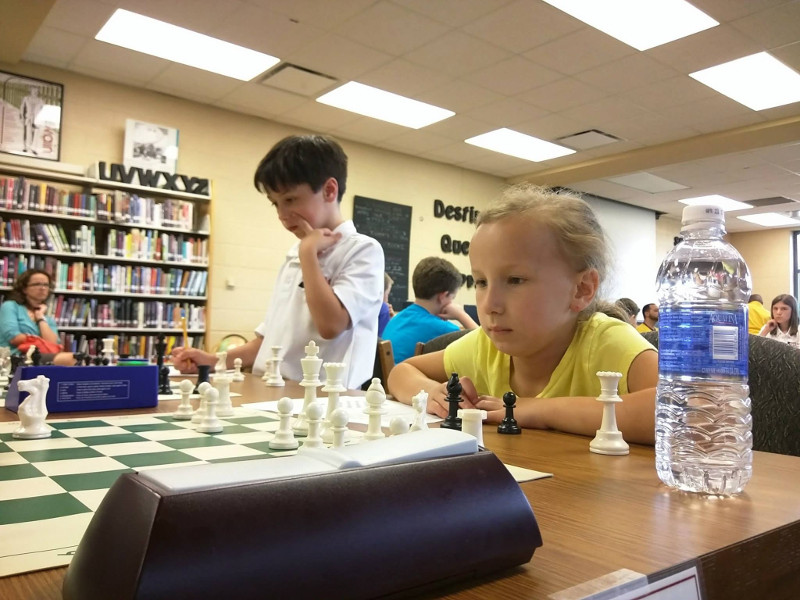 We are extremely happy to announce a new tournament exclusively for scholastic girls. The purpose of this tournament is to celebrate and promote girls chess in the Midlands.
Many young girls play chess brilliantly throughout the Midlands, but girls have usually been a small minority compared to the boys. Nationally, about 20% of chess players are female. The same is roughly true of our programs. Many young girls are the only female in their school club. By hosting a girls tournament, we hope to help build a greater sense of community and connection.
Format: Four round swiss system; time control is G30; D5. There will be a single open section.
Date and Time: March 23rd. Games start at 10 a.m.
Site: St. Andrews Library, 2916 Broad River Rd, Columbia, SC 29210
Price: Entry for all players is FREE. First time USCF players will need to purchase a scholastics membership.
Prizes: Medals will be awarded to the top five individuals. Trophies will be available to the top three teams.

---

Thank you to SC Chess for their support for this event.