There are many excellent instructors working with scholastic students in the Midlands area. Here is some information about local instructors and local programs. If you would like to be listed, if you know of an unlisted instructor, or if you are an instructor seeking employment, please let us know.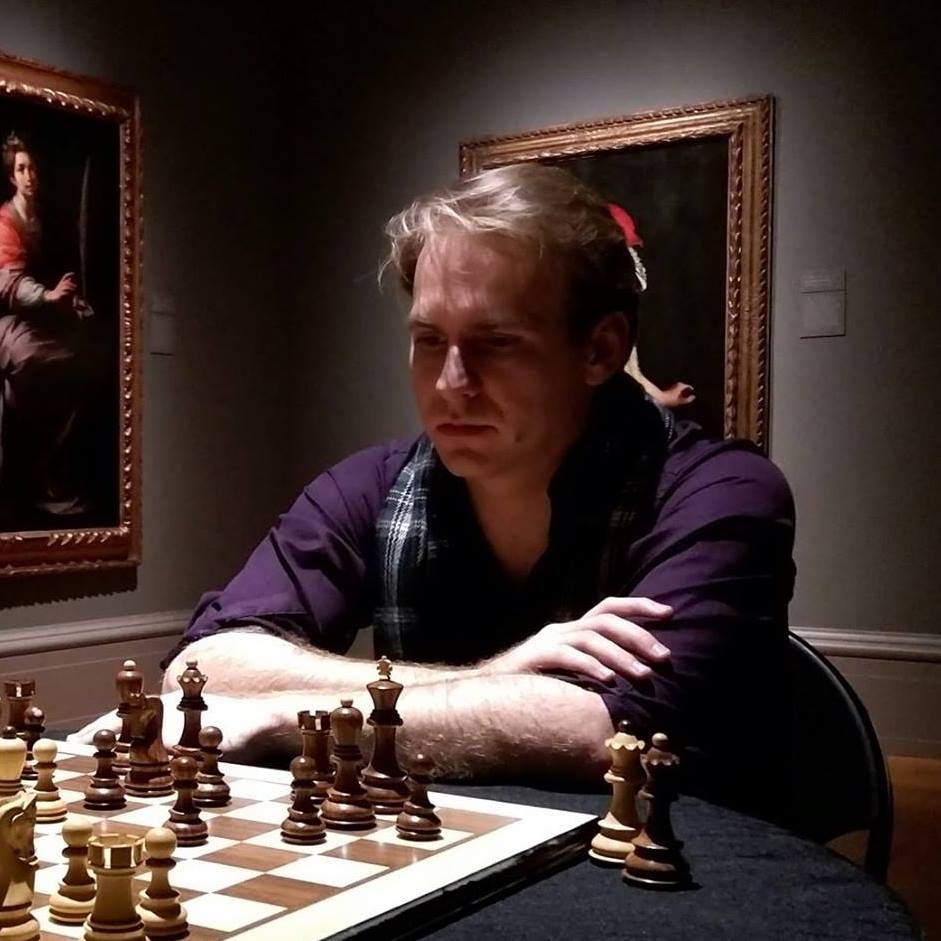 Sam Copeland
Titles: National Master, 2017 SC State Champion, 2018 SC Blitz Champion, 2016 and 2018 Columbia Champion, Local Tournament Director
USCF Rating: 2302
Contact: sam.s.copeland@gmail.com
Programs: Center For Knowledge

Bio: Sam is a dedicated and enthusiastic award winning instructor, competitor, and organizer. He has been teaching chess in schools and privately since 2002. Many of Sam's students have competed successfully in state and national competitions. Sam was twice South Carolina's high school champion (2002 and 2003), and he represented South Carolina in the Denker Tournament of High School Champions. He was SC state champion in 2017. Sam is also a certified tournament director, and one of the most popular bloggers on the chess.com platform.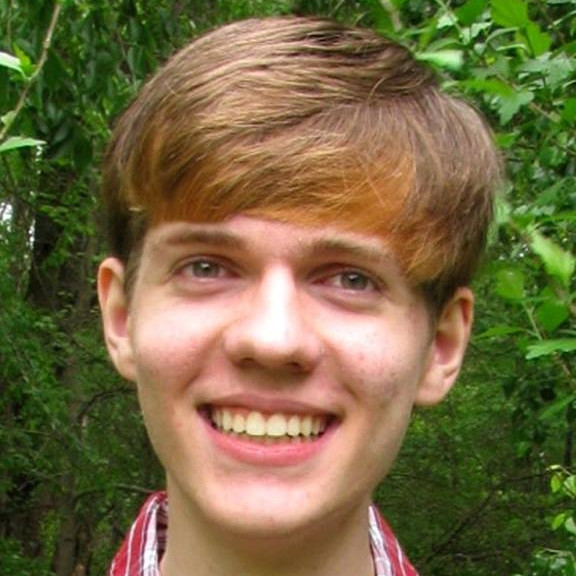 Ben Caiello
Titles: 2015 SC K-12 Champion, 2016 SC State Champion (classical, rapid, and blitz)
USCF Rating: 2145
Contact: bcaiello@email.sc.edu
Programs: Montessori School of Columbia

Bio: Ben is one of South Carolina's strongest players and is the 2016 SC Champion in classical, rapid, and blitz chess. Ben has been teaching chess since high school and his students have also become successful chess players. Ben is renowned for his fast tactical vision and creativity.
Brandon Jordan
Titles: 2017 Columbia Chess Club Champion
USCF Rating: 1933
Contact: brandon@brandonjordan.net
Programs: Lake Murray Elementary

Bio: Brandon is a truly dedicated instructor, whose students have a great affection for him. Brandon is always challenging his students to reach their full potential. At tournaments, Brandon will regularly be found coaching his students patiently, helping them identify their mistakes and potential for improvement.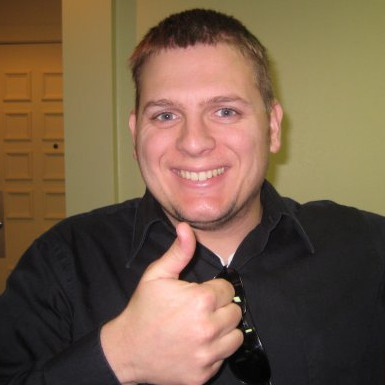 Erik Murrah
USCF Rating: 1761
Contact: emurrah@gmail.com
Programs: AC Moore Elementary School

Bio: Erik is a long time chess player in the Columbia community. He has filled many roles over the years including former Columbia Chess Club president, local tournament organizer, and tournament director. In his day job, Erik works with the local Lexington Sheriff's department where he has organized the Kings and Cops chess tournament. Erik brings lots of experience as a teacher of chess kids; before working with Strategery, Erik independently organized after school chess programs in Lexington 5 schools.
Daniel Smith
Titles: SC Chess Vice President, Columbia Chess Club President, Local Tournament Director
USCF Rating: 1600
Contact: DanielMSmith1@gmail.com
Programs: Heathwood Hall, Hammond, Ballentine, Chapin Intermediate, SJN

Bio: No Strategery chess instructor loves chess more than Daniel! In recent years, Daniel's efforts as a chess organizer in South Carolina have lifted the state to new heights as he organizes adult and scholastic events. Daniel has long had a passion for teaching chess, his most langstanding students being his two sons.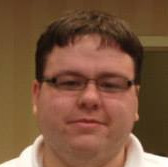 Jordan Anderson
Titles: Columbia Chess Club Vice President
USCF Rating: 1568
Contact: jranderson1990@yahoo.com
Programs: Forest Lake Elementary

Bio: Jordan has been a staple of South Carolina chess for many years. In high school, he played for the perenially strong chess team at the Governor's School of Science and Mathematics. After graduating, Jordan has for many years administered the chess club at the St. Andrews Library. He serves as Vice President for the Columbia Chess Club, and regularly runs tournaments and other events for the club. Jordan is also an experienced tournament director and has run many major events.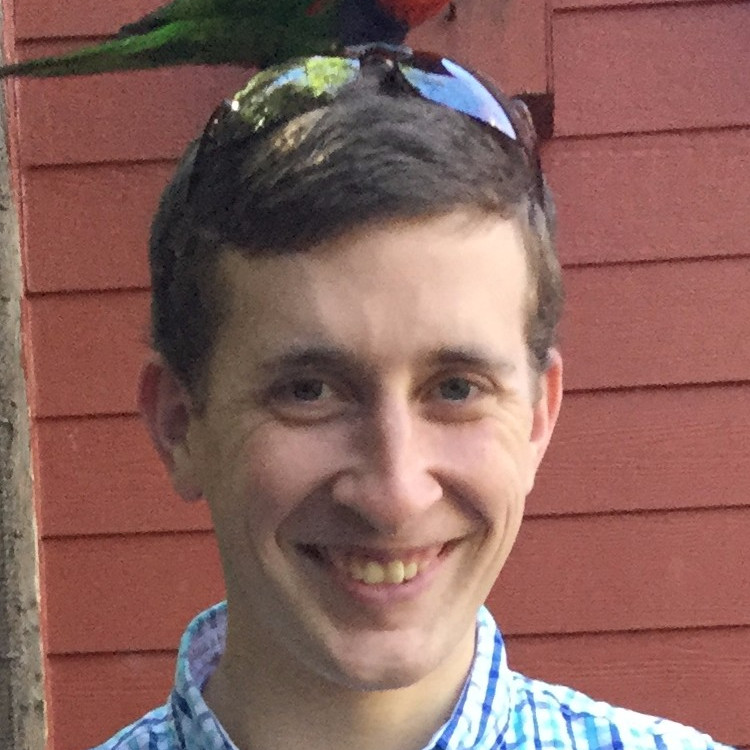 Jeremiah Southwick
Chess.com Rating: 1500
Contact: southwij@math.sc.edu
Programs: Timmerman

Bio: Jeremiah is an avid chess enthusiast and an experienced instructor who perfectly combines fun and instruction in his classes. Jeremiah is currently a graduate student in mathematics at the University of South Carolina.
Ross Simmons
USCF Rating: 1286
Contact: rosssimmons@outlook.com
Programs: Heathwood Hall, Center for Knowledge, Center for Knowledge North

Bio: Ross is one of the most conistent members of the Columbia Chess Club, regularly competing in the club's classical tournaments and improving rapidly. He's been a prize winner at major national events thanks to his steady improvement. Ross was formerly a sergeant in the military and brings a confidence and patient control to the classroom.
Brennan Ravan
USCF Rating: 1199
Contact: brennanravan@gmail.com
Programs: Pontiac, Ballentine

Bio: Brennan has a long history of competing in South Carolina Scholastic Chess and was a key member of the 2018 SC State Champion K-12 team from the Governor's School of Science and Mathematics. Brennan is now a student at the University of South Carolina, and he shares his enthusiasm for learning in chess with his students.