There are many excellent instructors working with scholastic students in the Midlands area. Here is some information about local instructors and local programs. If you would like to be listed, if you know of an unlisted instructor, or if you are an instructor seeking employment, please let us know.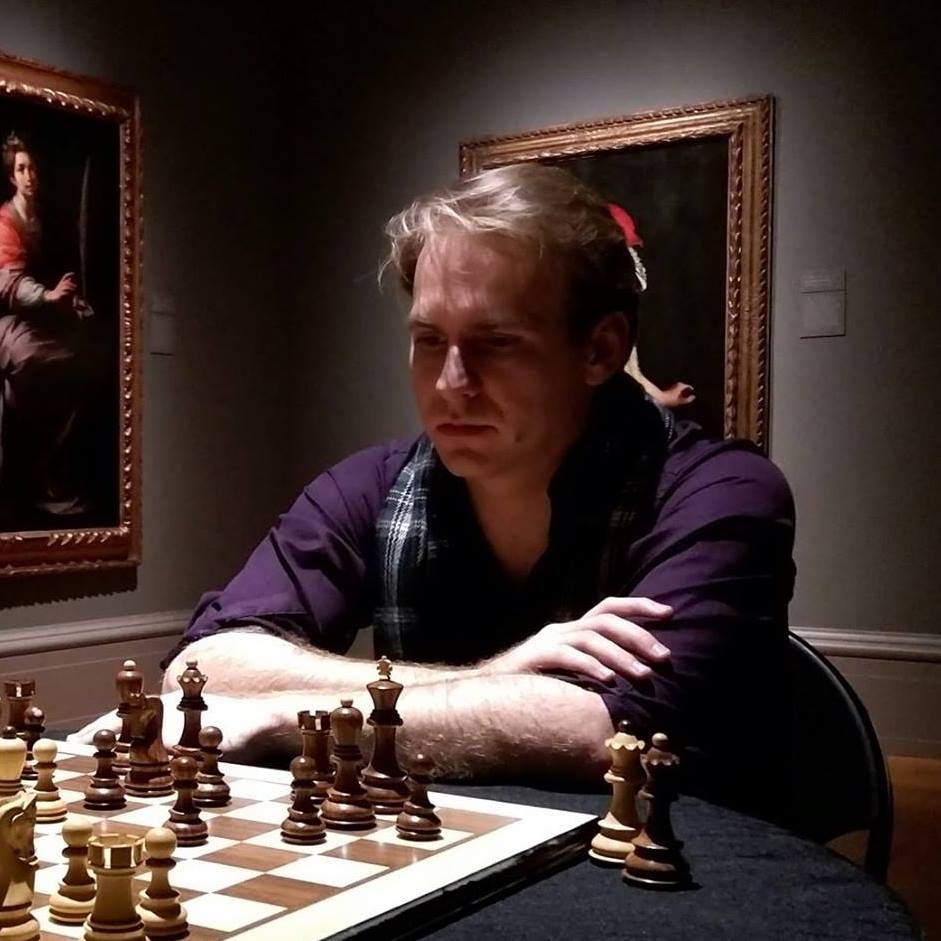 Sam Copeland
Titles: National Master, Local Tournament Director.
USCF Rating: 2302
Contact: sam.s.copeland@gmail.com
Programs: Hammond School, Heathwood Hall, St. John Neumann, Lake Murray Elementary, Chapin Intermediate School

Bio: Sam is a dedicated and enthusiastic award winning instructor, competitor, and organizer. He has been teaching chess in schools and privately since 2002 (full instructional resume here). Many of Sam's students have competed succesfully in state and national competitions. Sam was twice South Carolina's high school champion (2002 and 2003), and he represented South Carolina in the Denker Tournament of High School Champions. He was also the Dallas Chess Champion in 2006 and the Southwest Collegiate Champion in 2004. Sam is also a certified tournament director, and one of the most popular bloggers on the chess.com platform. For details regarding private lessons, see Sam's coaching profile on chess.com.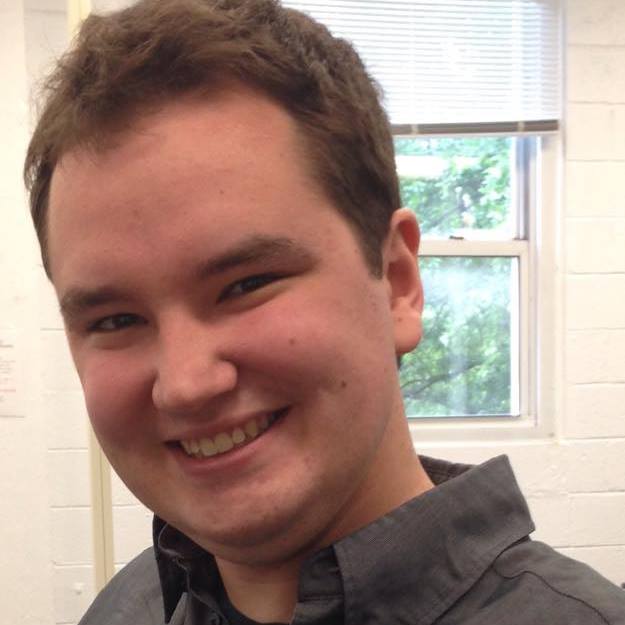 Rade Musulin
USCF Rating: 1907
Contact: musulin@email.sc.edu
Programs: Brennen Elementary, Timmerman, Brockman Elementary

Bio: Rade is a former SC state high school chess champion and Denker: Tournament of State Champions representative. Rade is currently a PhD student at the University of South Carolina in mathematics. In addition teaching kids to play chess, Rade teaches the class on teaching to new mathematics instructors at the University so he knows what he's talking about. Rade has a long history as a chess instructor, having taught classes even when he was still in high school, and he has helped organize the SCISA chess tournaments, the largest chess tournament in South Carolina!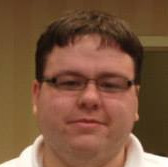 Jordan Anderson
USCF Rating: 1568
Contact: jranderson1990@yahoo.com
Programs: Forest Lake Elementary

Bio: Jordan has been a staple of South Carolina chess for many years. In high school, he played for the perenially strong chess tema at the Governor's School of Science and Mathematics. After graduating, Jordan has for many years administered the chess club at the St. Andrews Library. He serves as Vice President for the Columbia Chess Club, and regularly runs tournaments and other events for the club. Jordan is also an experienced tournament director and has run many major events.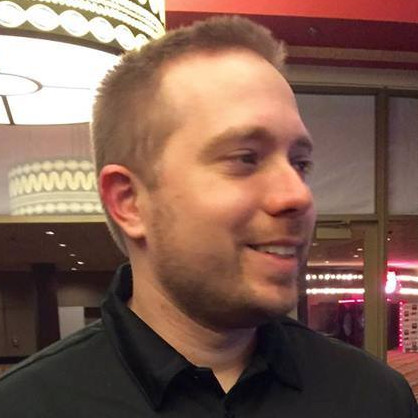 Shaun McCoy
USCF Rating: 1469
Programs: Substitute Instructor

Bio: Shaun has many facets including tech support team leader at chess.com, author, and chess.com TV star. Shaun is an experienced instructor who always manages to connect and have fun with students. Through his day job, Shaun is very skilled with ChessKid, and he helps us get the most out of our ChessKid programs so that kids can be constantly learning in and out of the classroom! On ChessTV, be sure to catch Shaun as "me" on the popular show "Melik and Me".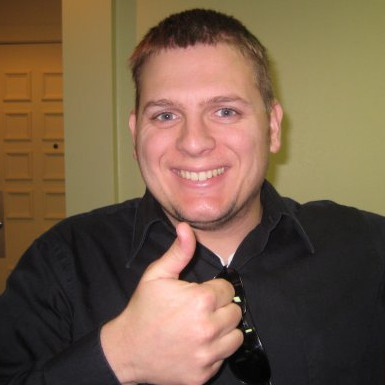 Erik Murrah
USCF Rating: 1761
Programs: Irmo Elementary School

Bio: Erik is a long time chess player in the Columbia community. He has filled many roles over the years including former Columbia Chess Club president, local tournament organizer, and tournament director. In his day job, Erik works with the local Lexington Sheriff's department where he has organized the Kings and Cops chess tournament. Erik brings lots of experience as a teacher of chess kids; before working with Strategery, Erik independently organized after school chess programs in Lexington 5 schools.