Kid's Hour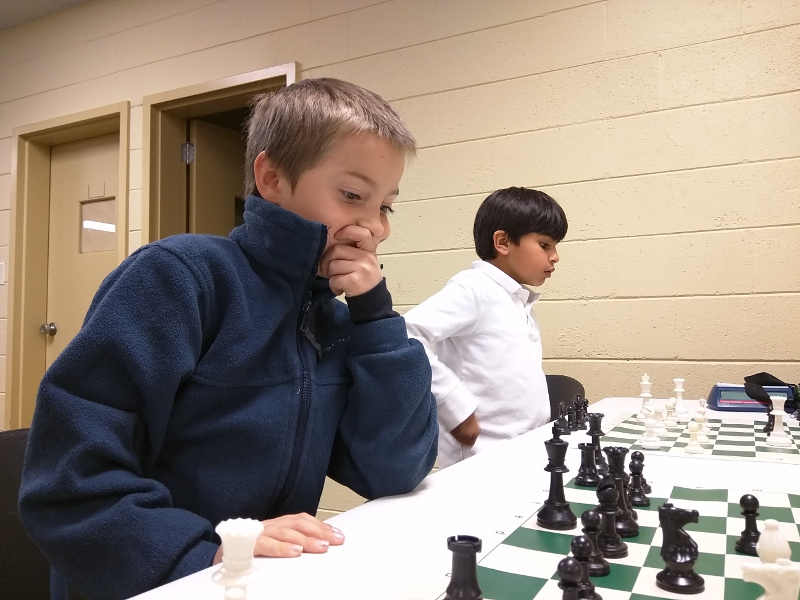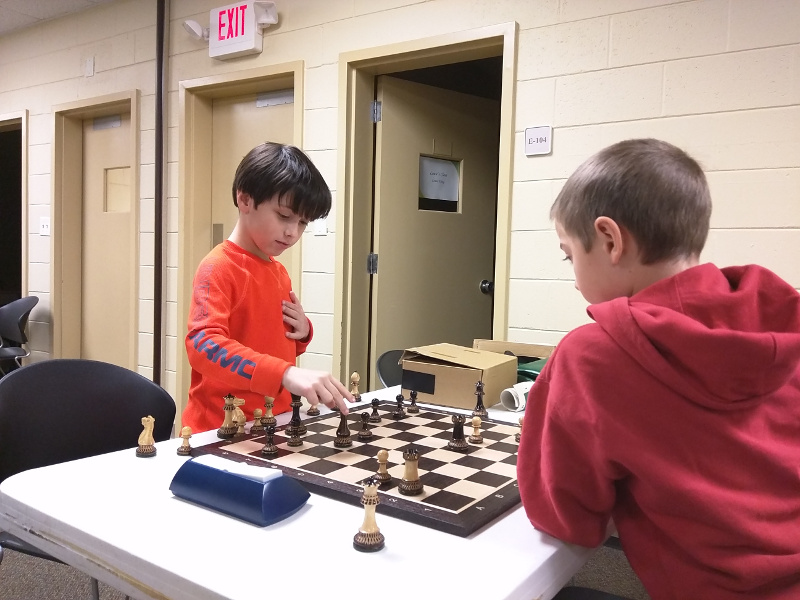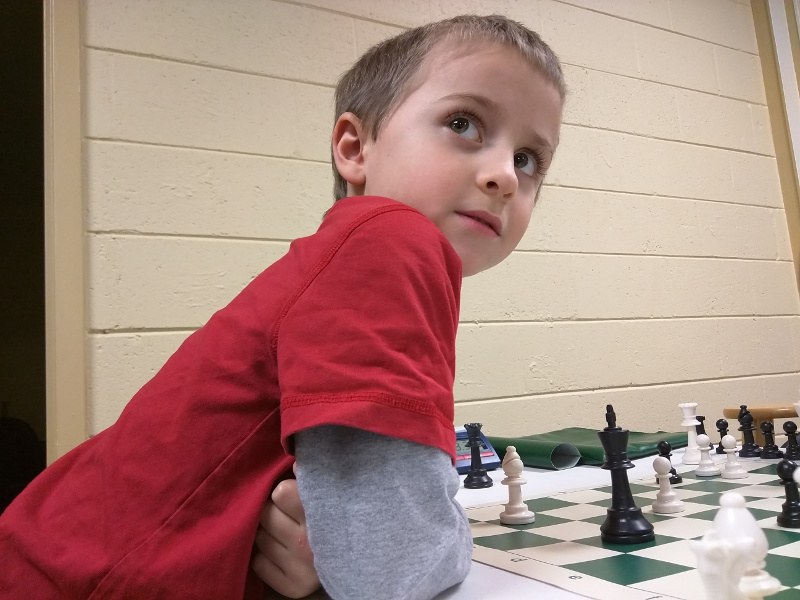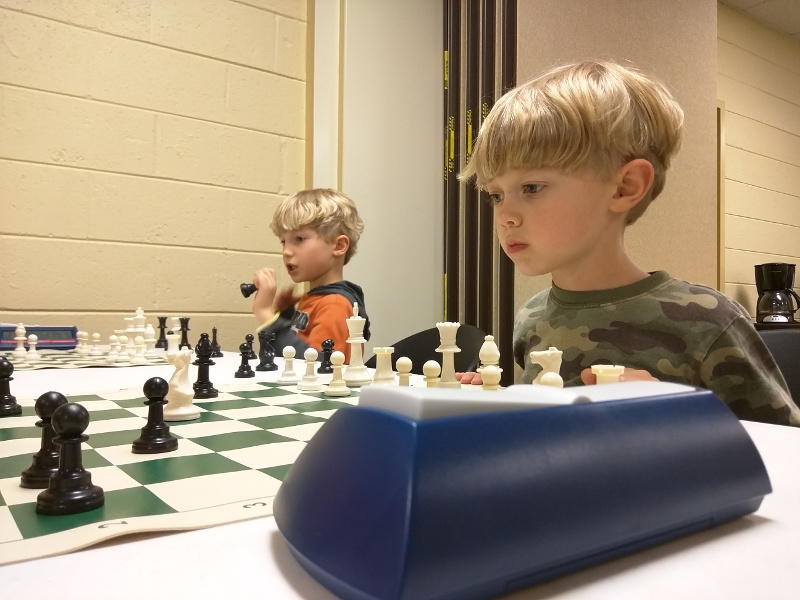 We are proud to offer an hour dedicated to kids. This is a great opportunity for kids of all levels to come together and play and learn. Our kid's hour is much the same as an adult chess club - but for kid's. We will always have a strong player on hand to help coach and teach the kids and games and puzzles will be available.
Parents seeking higher levels of competition for their kids may find the kid's hour to be the ideal spot. Many of the most talented young tournament players come regularly to hone their skills!
While it is not required, we do ask you that you complete the sign-up sheet at bottom for Kid's Hour. This is simply a means for us to communicate if there should be any change to the schedule for Kid's Hour.
Time: 6 - 7 pm Thursdays
Address: Saint Andrews Regional Library at 2916 Broad River Road, Columbia, SC 29210
Price: FREE