Strategery Club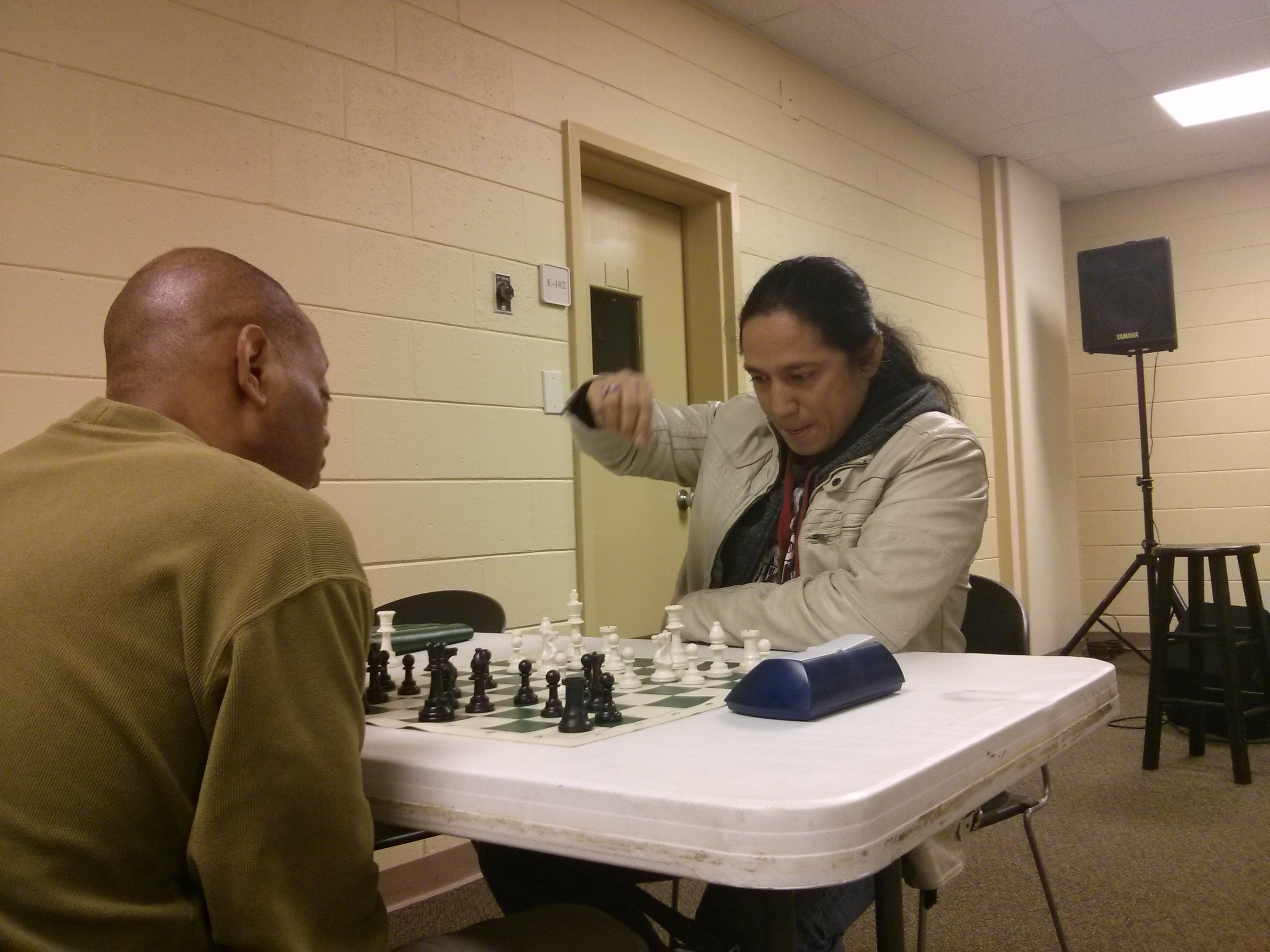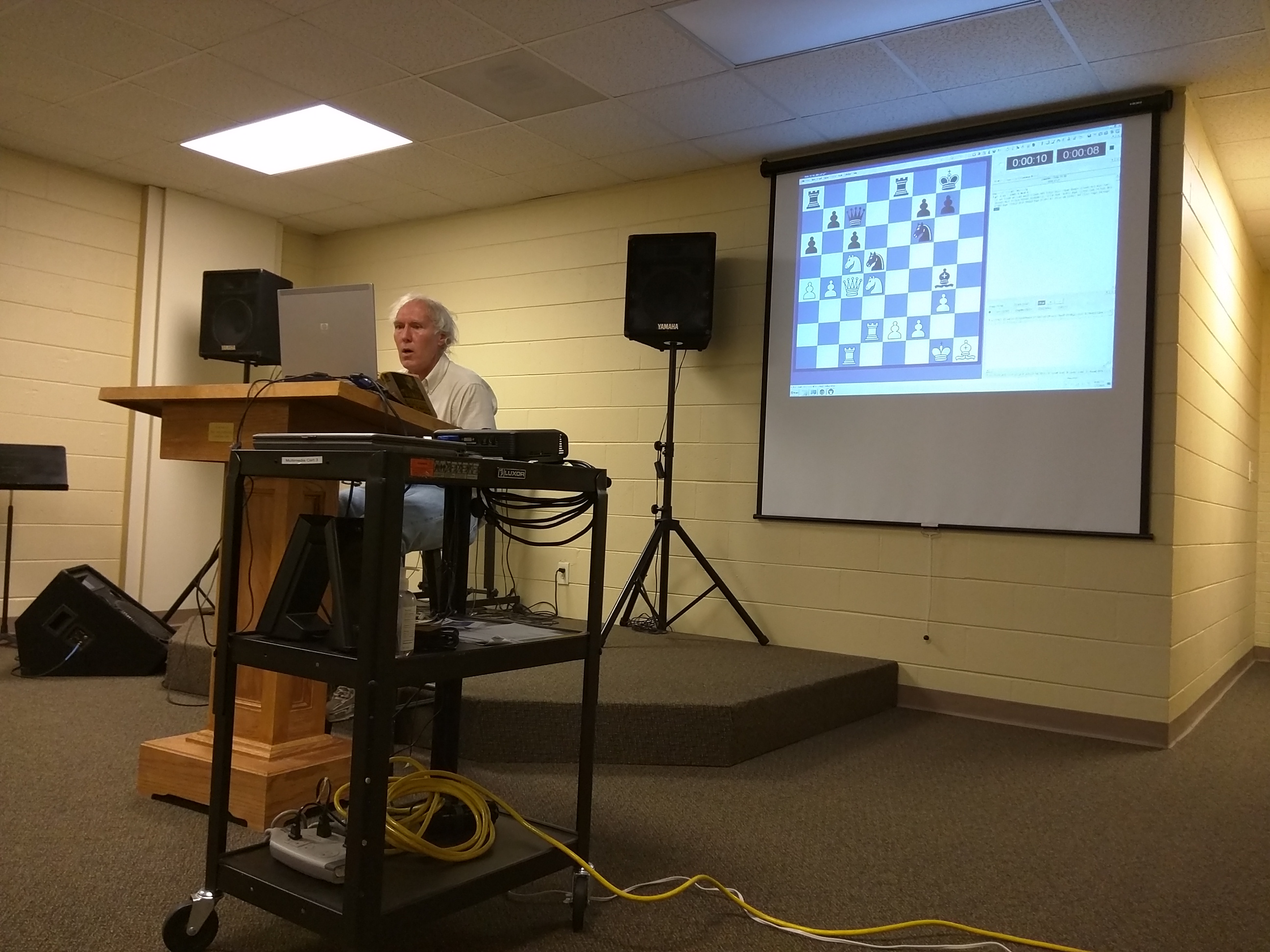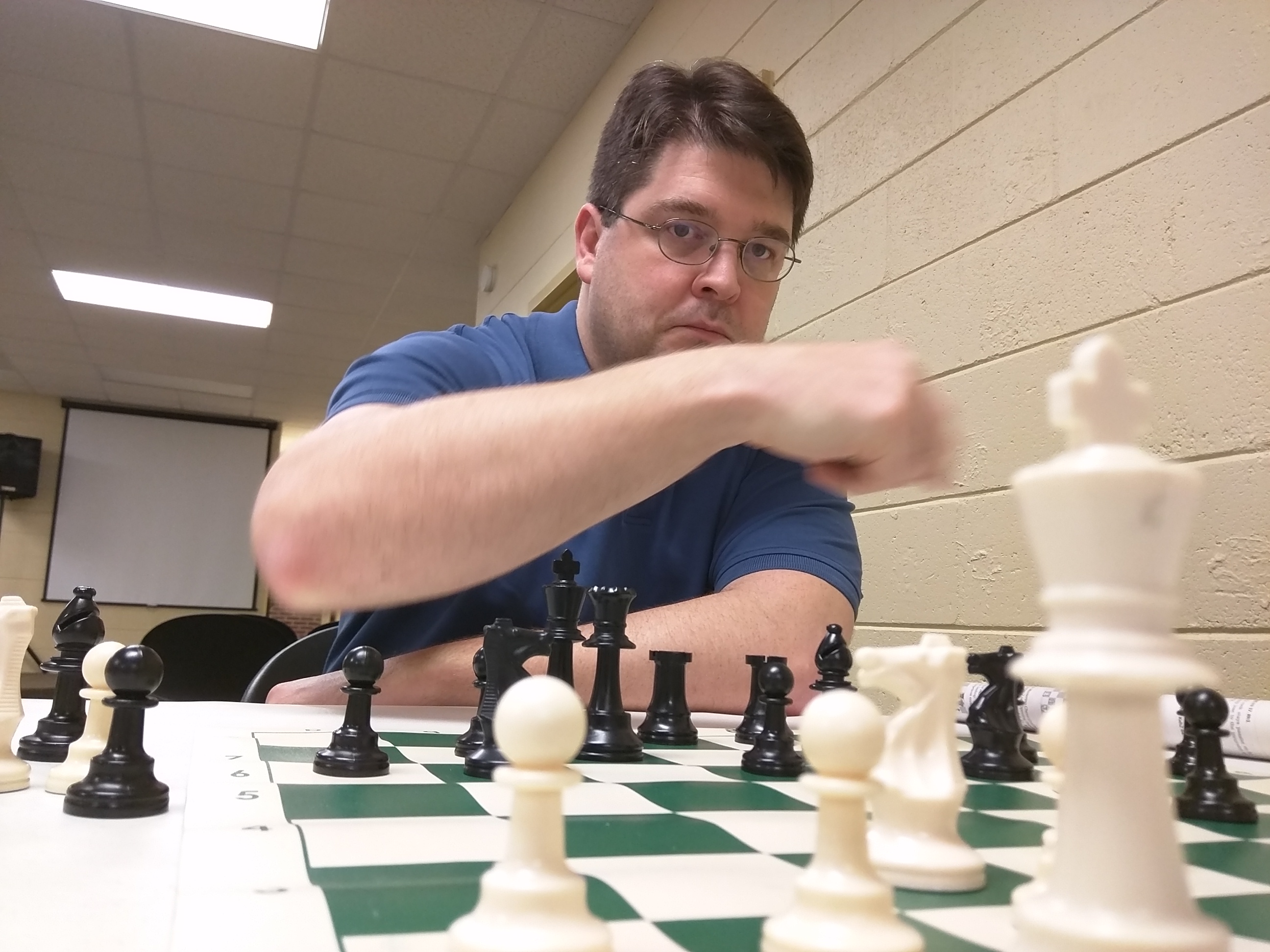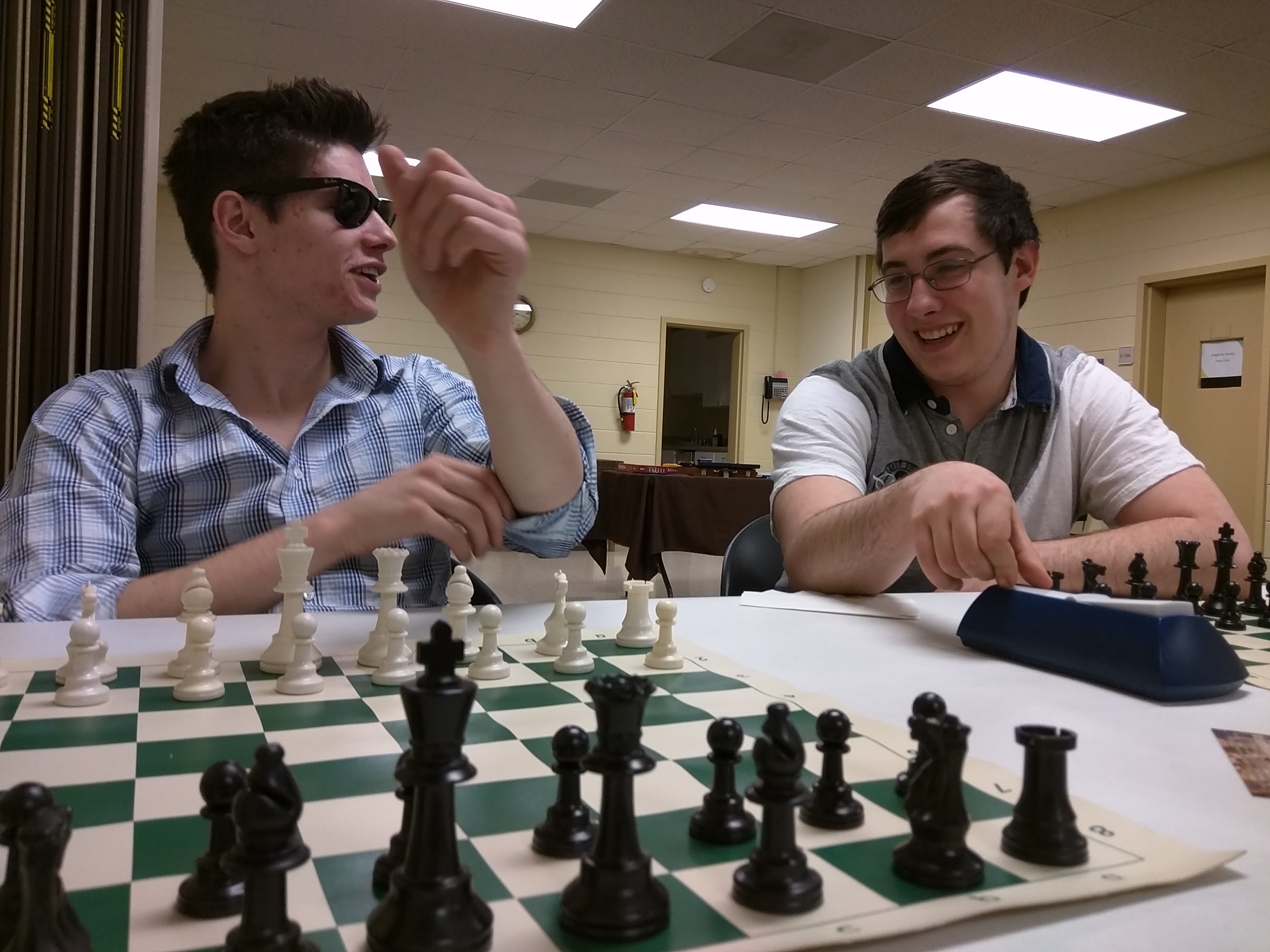 Strategery is extremely pleased to offer a club for strategic games on Tuesday nights. The rules are simple, but the strategies are rich. We are proud to have many enthusiastic players of Chess, Go, Backgammon, Xiangqi, and Shogi. Sign up for the newsletter and check out the calendar to keep up with events! The club is open to children and adults of all ages and skill levels. Whether you are an experienced player or have never played before, you will receive instruction and competition suitable for your level! Sets, boards and clocks are provided!
To register online for events, please go to club events. We very much appreciate online registrations as they allow us to run more timely events.
Date and Time: 7:00 to 10:00 pm Tuesdays beginning November 4th
Address: North Trenholm Baptist Church, 6515 North Trenholm Road, Columbia, SC 29206
Price: Space is always provided for FREE casual play. Optional tournaments and class lectures are offered regularly for affordable entry.
FREE TOURNAMENTS AND LECTURES FOR FIRST TIMERS AND FRIENDS: All first time attendees get FREE entry to any of the evening's tournaments or lectures. Also, if you bring a first time attendee, you too get free entry!